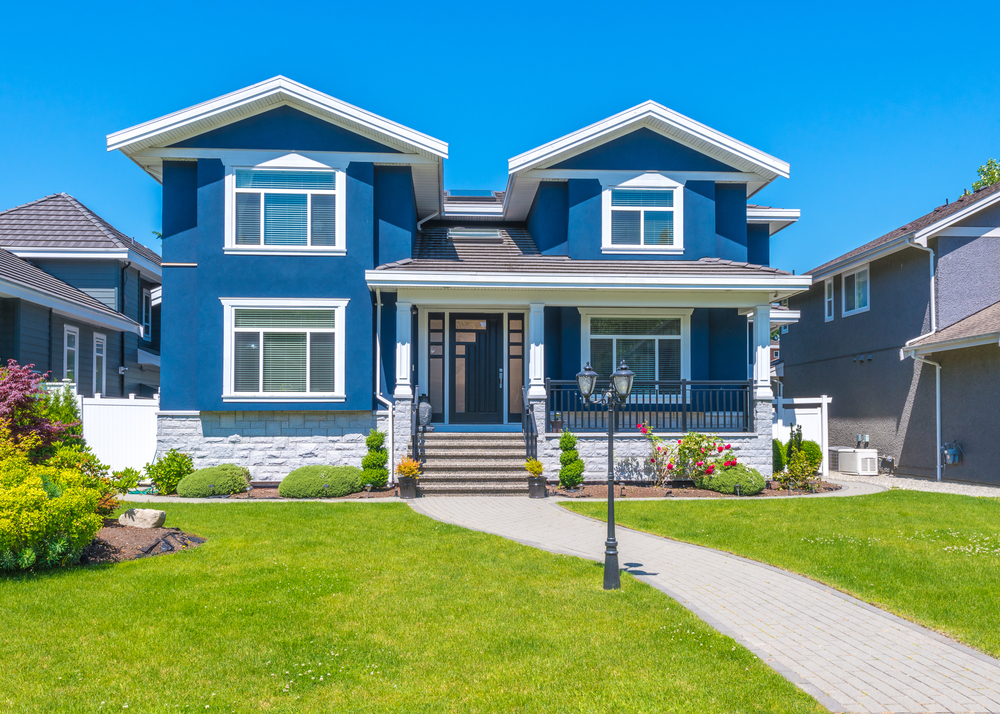 Best Interior Paint Colors to Use When Selling Your Home
When it's time to sell your house, your painting goals will need to turn your home into a house that will work for anyone. If you have any spaces that pop with your favorite shade, consider toning those down. By that same token, if everything is the same tired beige, you may lose potential buyers.
Should I Paint?
Part of selling your home is prepping for the new folks. It will take time, effort, and resources, but it is a good idea to paint your home before you put it on the market. For one thing, this process will help you pack. Get everything off the walls so your painting crew can patch all the holes and prep a beautifully smooth surface.
What Colors Are Best?
It's a good idea for a home in the desert to strive for cool colors, or at least something far removed from the yellow and red end of the spectrum. For example, designers and interior painters Las Vegas recommend paint colors that lean toward a blue-grey combination. It's also a good idea to consider the Light Reflective Value, or LRV, of your paint choice. The higher the LRV, the more light the paint color will reflect. Bedrooms will require a lower LRV, while the communal spaces will need a higher LRV number.
What Is Greige?
Greige is a combination of grey and beige that is gaining in popularity. Previous paint trends focused on a grey-blue that was quite cool, paired with bright white trim. While this looks sharp when the room is empty, the new and potential owners may not like how their favorite brown leather armchairs look in the space. Experts with painting companies in Las Vegas can help you choose the right color as an elegant background for any decor. Greige wall paint will serve as an excellent foil for all colors of furniture and nearly all wood tones.
Add Personality in Smaller Spaces
While the large areas of your home need to provide a neutral base for the new owners, you can add a bit of personality in smaller spaces. Strive to make smaller bedrooms cool and restful with a pretty blue, calming pale yellow or a delicate pink. Master bedrooms can be both reserved and interesting with a pink-tinted grey tone that is restful to the eyes. Avoid any deeply saturated colors; for example, navy may look great on your front door, but it's a poor choice for the hall bath as the room will feel cave-like.
These touches of personality will let potential buyers know that the home has been well cared for. The time you spend making your paint color choices will pay off. Contact us for a consultation!